Brand Overview
---

---
Profile
WELCOME to Midgley West, your specialist in tile distribution for over 100 years.
---

---
Profile
Sarana Tile is recognized as a specialist in supplying the demand of tiles. Please visit your nearest location to see our great selection of flooring products.
Natural Stone Floors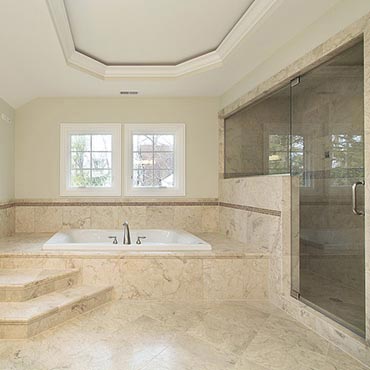 Education Links
Learn More
At The Carpet Store Inc we believe an educated consumer is our best customer.